Our Services
There is a wealth of financial products out there, and choosing the one that is right for you is what we do day in and day out.
Home
Our Team
Know more about the members of our team.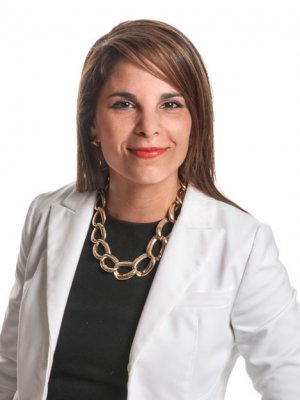 Cathy Duval, B.B.A., CFA
Portfolio Manager and Senior Wealth Advisor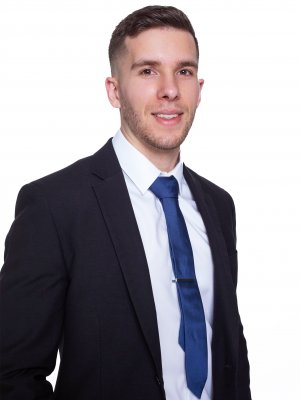 Guillaume Mayer-Décarie, B.B.A., CIM, Pl. fin
Associate Wealth Advisor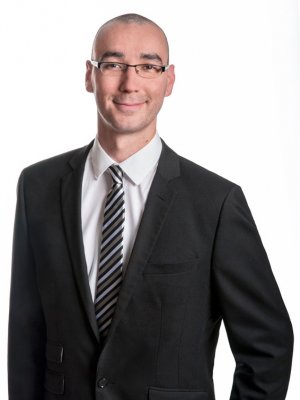 Inuk Lefebvre-Lafrenière
Wealth Associate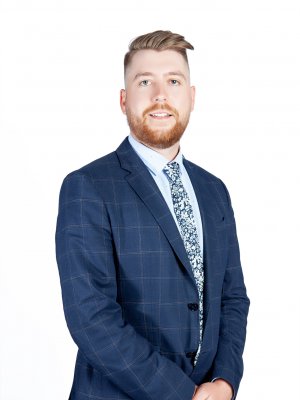 Marc-Antoine Desgagnés, B.Com., CIM
Investment Analyst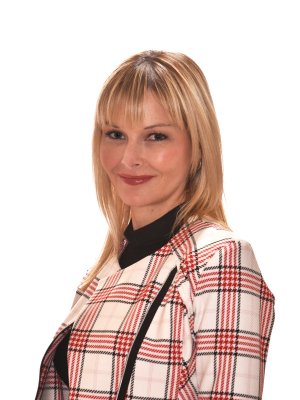 Lysane Tougas, LL.B, LL.M, Fisc.
Senior Advisor, Estate Planning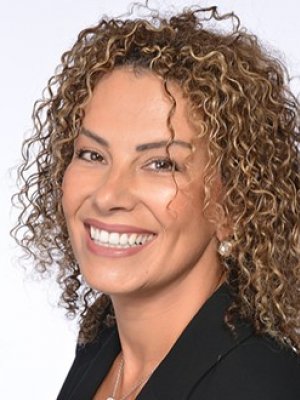 Mona Semaan
Financing Solutions Specialist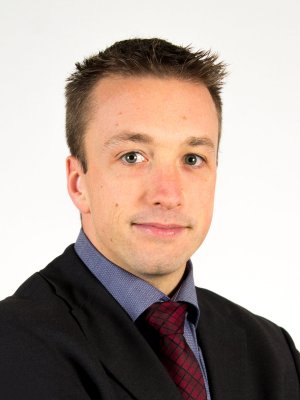 Marc-Olivier Godbout, CPA, MBA, Pl. fin.
Senior Advisor, Financial Planning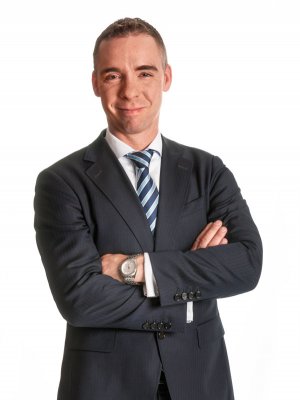 Éric Harvey
Financial Security Advisor
Pop Up block
We respect your privacy
By using this website you agree that we may use cookies and other similar technologies. Note that some technologies are required to ensure the proper functioning and security of the website. Click on Accept to access.